About
Find Out More
About Us
At Medsix, we are dedicated to the well-being of individuals and communities. With a deep commitment to providing quality healthcare services, we have been a trusted partner in healthcare since our establishment.
Problem

In the United States, over 10M surgeries annually require a drain to be installed to collect and dispose of excess fluids as the body heals.
The color and volume of drain output is eyeballed for complications such as leaks, excessive bleeding, blockages and infection. There are delays in detecting complications leading to longer lengths of stay, increased costs and higher mortality.
In the case of anastomotic leaks alone, there is currently 2-3 day delay in detecting a leak, $45k increase in costs and 12% mortality rate.

Solution

Medsix plans to sell a disposable device (that attaches to commercially available drains) + patient monitoring software (with predictive analytics) to hospitals.
This will address the needs of:
1. Patients – remove drains earlier and reduce overall recovery time
2. Providers – improved clinical workflow & decision making, detect complications earlier and higher patient satisfaction
3. Payers – decrease length of stay, lower costs and reduce mortality rate
In the News
Stay Informed with
latest updates
Support
Check our
Supporters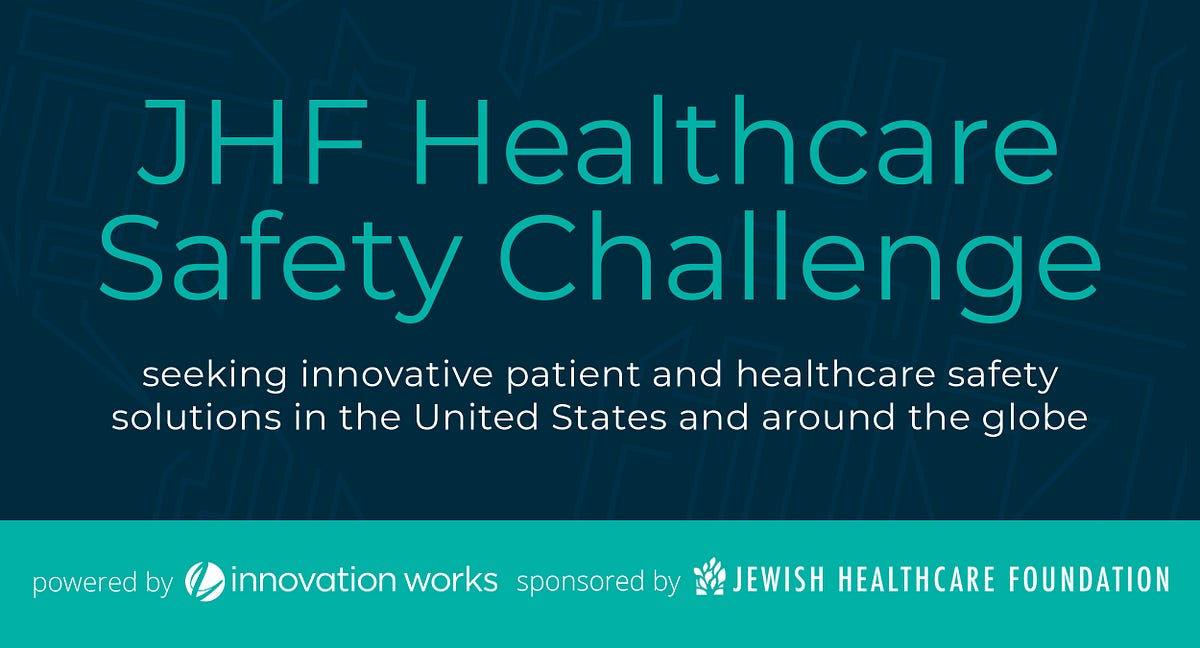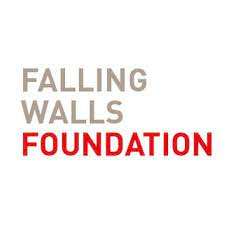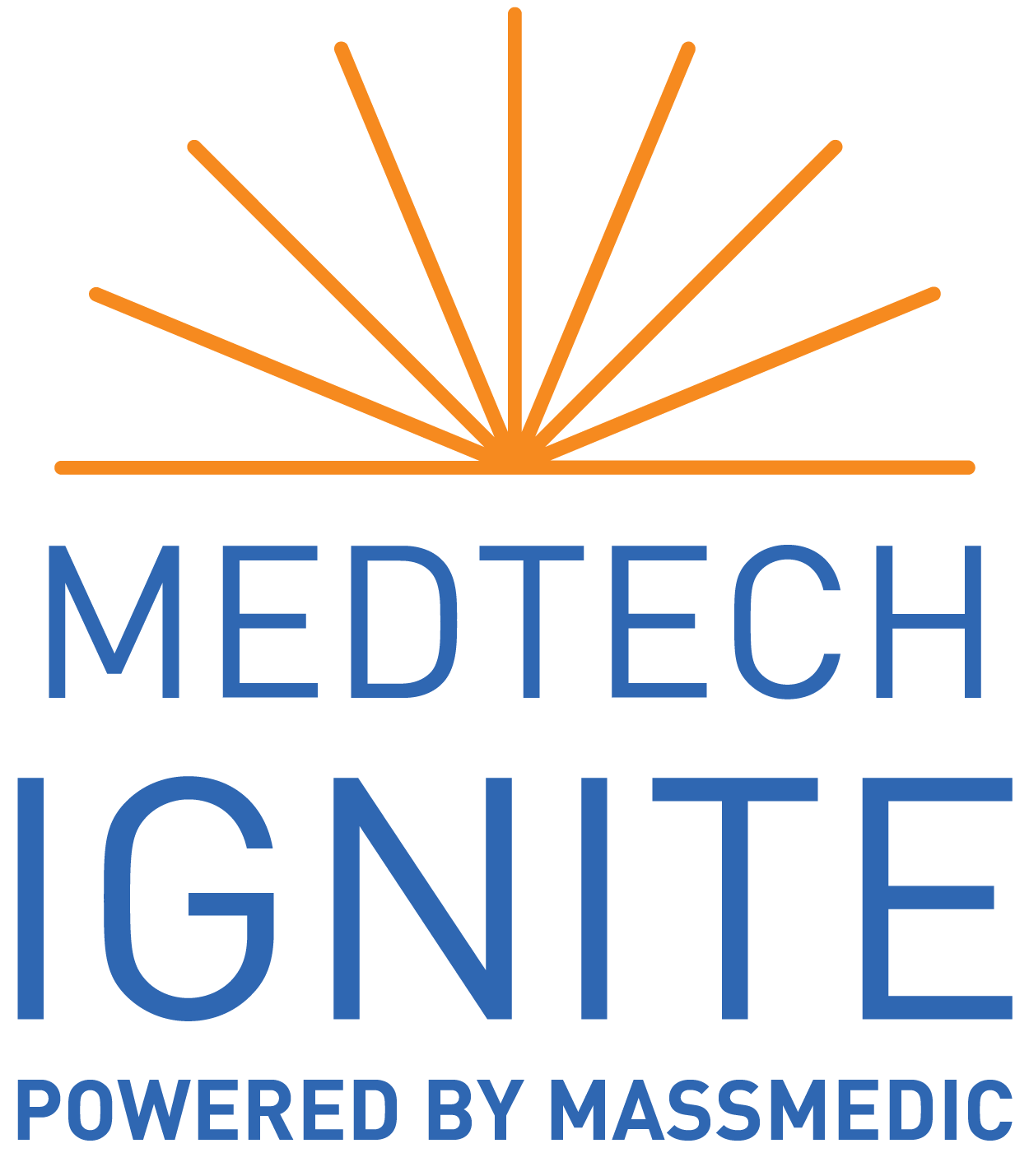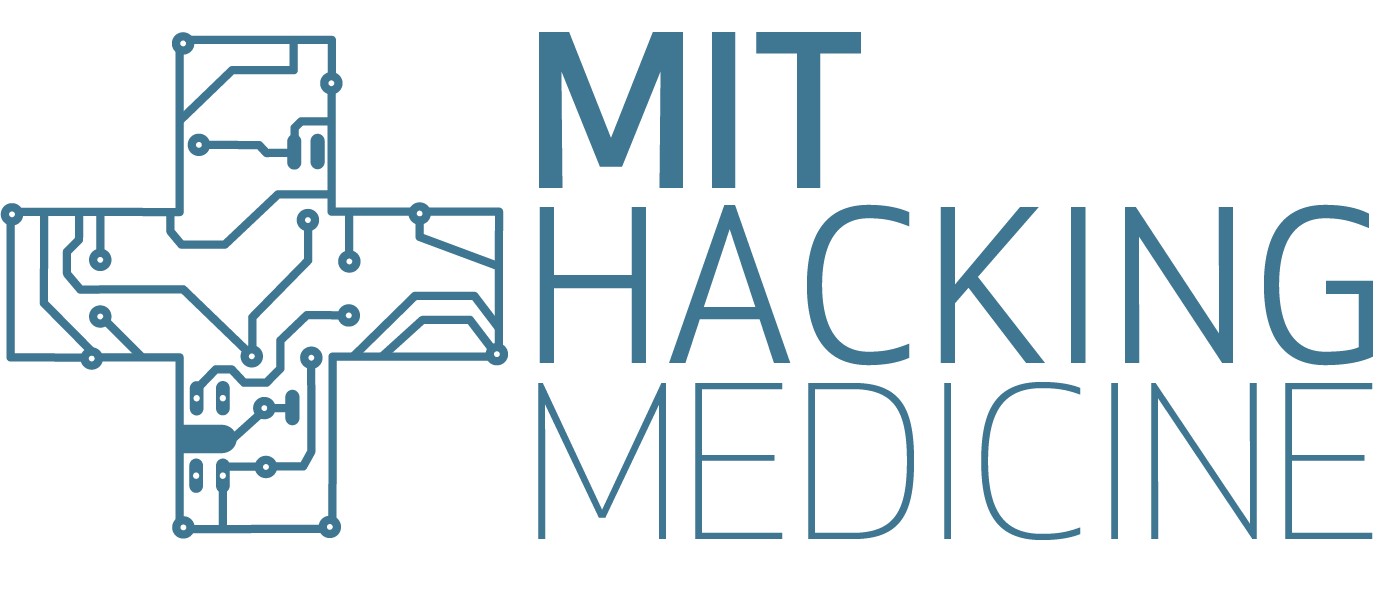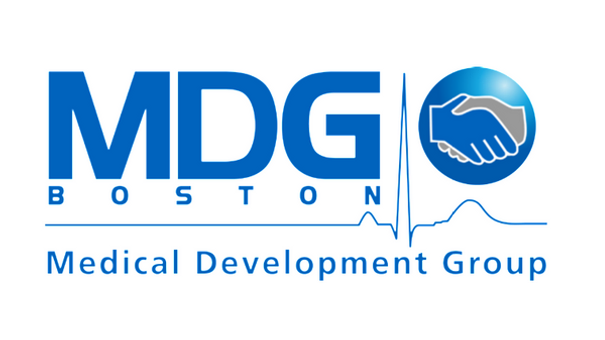 Team
Our Hardworking
Team
Our success is rooted in the expertise, dedication, and creativity of our team members. We are a diverse group of professionals with backgrounds in healthcare, and we come together to solve complex challenges, innovate, and drive positive change.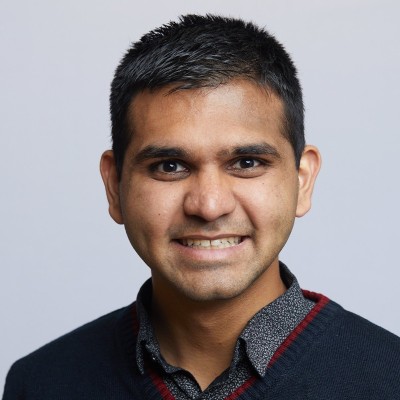 Nikin Tharan
CEO
Youngest Research Assistant at India's Department of Defense at 13 y/o. Techstars Alumnae. BostInno's 25 Under 25. Forbes Under 30 Scholar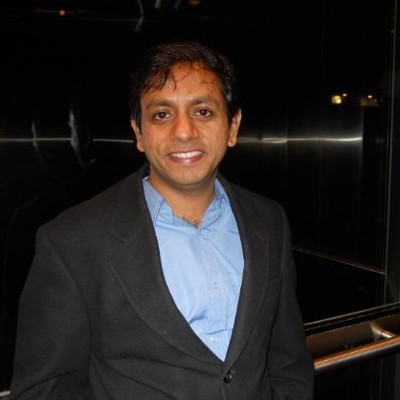 Dr. Niloy Choudhury
CTO
20+ years of scientific, industrial and academic experience in opto-electronics instrumentation and product development. 50+ patents/papers/publications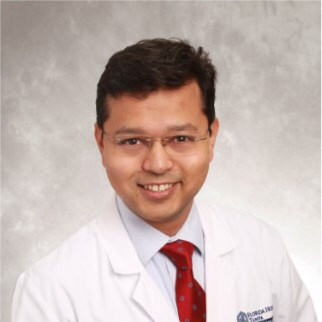 Dr. Neil Mukharjee
CMO
Foregut and Hepatobiliary Pancreas Surgeon at Northwell Health. Associate Program Director at Hofstra University. 15+ years clinical experience. 50+ articles/papers/publications Abhishek Benke
Biological Technician
He is a profound understanding of biological principles commitment to precision and their ability to apply scientific methodologies to real-world applications for the company's research and development team.
At Medsix, we believe in the power of innovation, collaboration, and growth. Our team is the heart of our success, and we are always on the lookout for talented individuals to join us on our journey. If you're passionate about healthcare, we want to hear from you.
Our Address
100 Morrissey Blvd
Venture Development Center, Umass Boston
3rd Floor, Wheatley Hall, Boston, MA 02125, USA